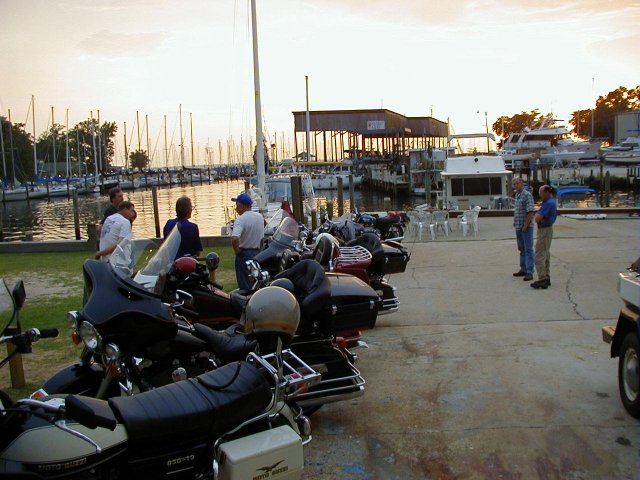 This month the first Tuesday in Fairhope actually fell on the second Tuesday due to 4th of July festivities. Despite a heavy afternoon thundershower, the skies cleared at 6:00pm in Mobile and the roads were dry for a nice ride to Fairhope. Jim Arrington, Mike Porter, Mitchel Martin, Carlos Forte, Jim Downey and Joe McDonald made the trek. Mitchel was still breaking in his new Harley Electraglide Classic.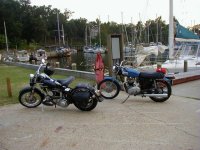 Hap Kern rode his 72 Triumph and Kent Stocker had his beautiful Harley 45 (with a sportster front end).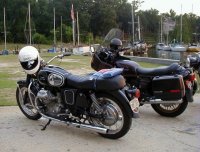 Figure 3 shows Carlos Forte's 67 Motoguzzi and Jim Downey's 83 BMW.