...
Only 50 Bikes were entered in the 2018 Dauphin Island Show but about a thousand people came to see them. At the last minute the weather cooperated and the show proceeded as planned. "Best of Show" went to Randy Pounds' 1945 Indian Chief.
Details of the show results will follow soon.

Enjoy Steve Twist's Norton transformer video.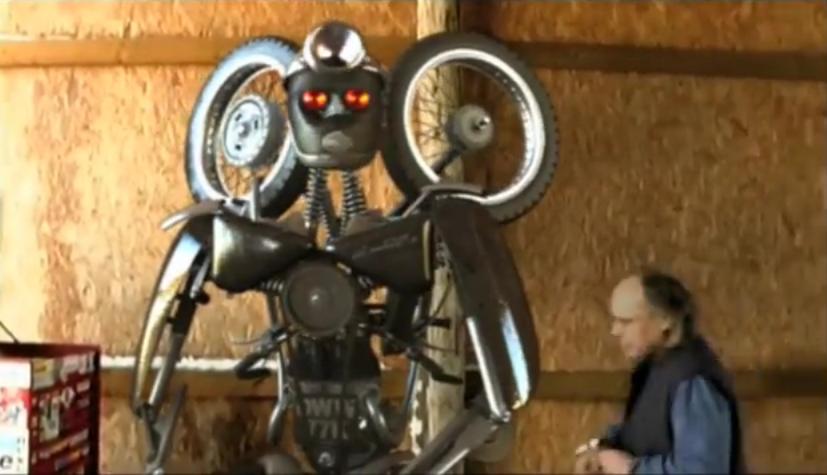 Click here to see the hilarious vicious cycles video on YouTube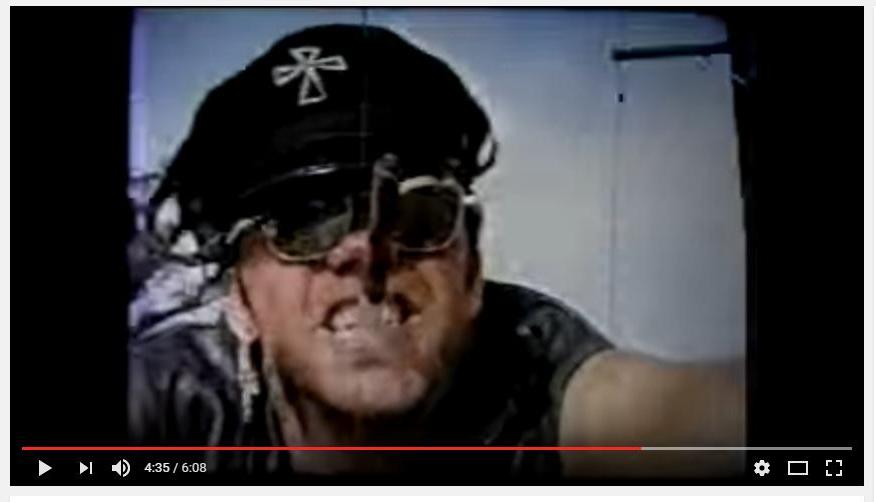 Download the Ft Conde screen savor . We call it a screen "savor" because you can savor those beautiful bikes all year long. Save the file (11Mb) to the desk top and then double click it. Double click the Fort Conde.exe file and it will self-install in the "windows" directory. Fort Conde will then be in your list of screen savers. No viruses I promise because I wrote it myself. Jim Downey